Nationals Pitchers And Catchers Arrive To Prepare For Season With High Expectations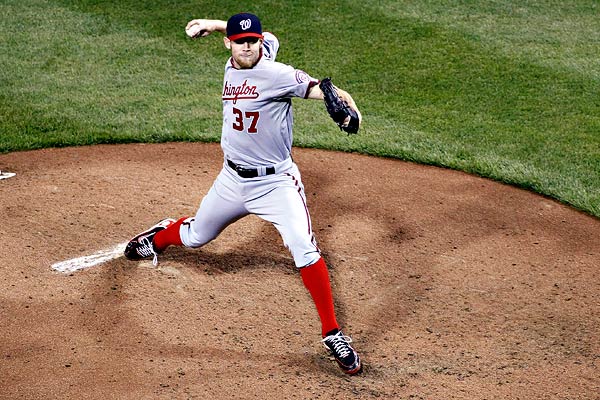 The 2012 Washington Nationals season ended in about the worst way possible, but that's all over starting today. The 2013 season is finally underway. Pitchers and catchers are required to report to the Washington Nationals Spring Training facility in Viera, Florida by today, though many like Stephen Strasburg, Jordan Zimmermann, and Zach Duke have already reported.
There will be a lot of energy focused on Gio Gonzalez in the first couple of days, but don't get caught up in that. Enjoy that we can start talking about real baseball, and the first spring games are less than two weeks away. Happy Pitchers and Catchers, everyone!